Residential Zero-Turn Mowers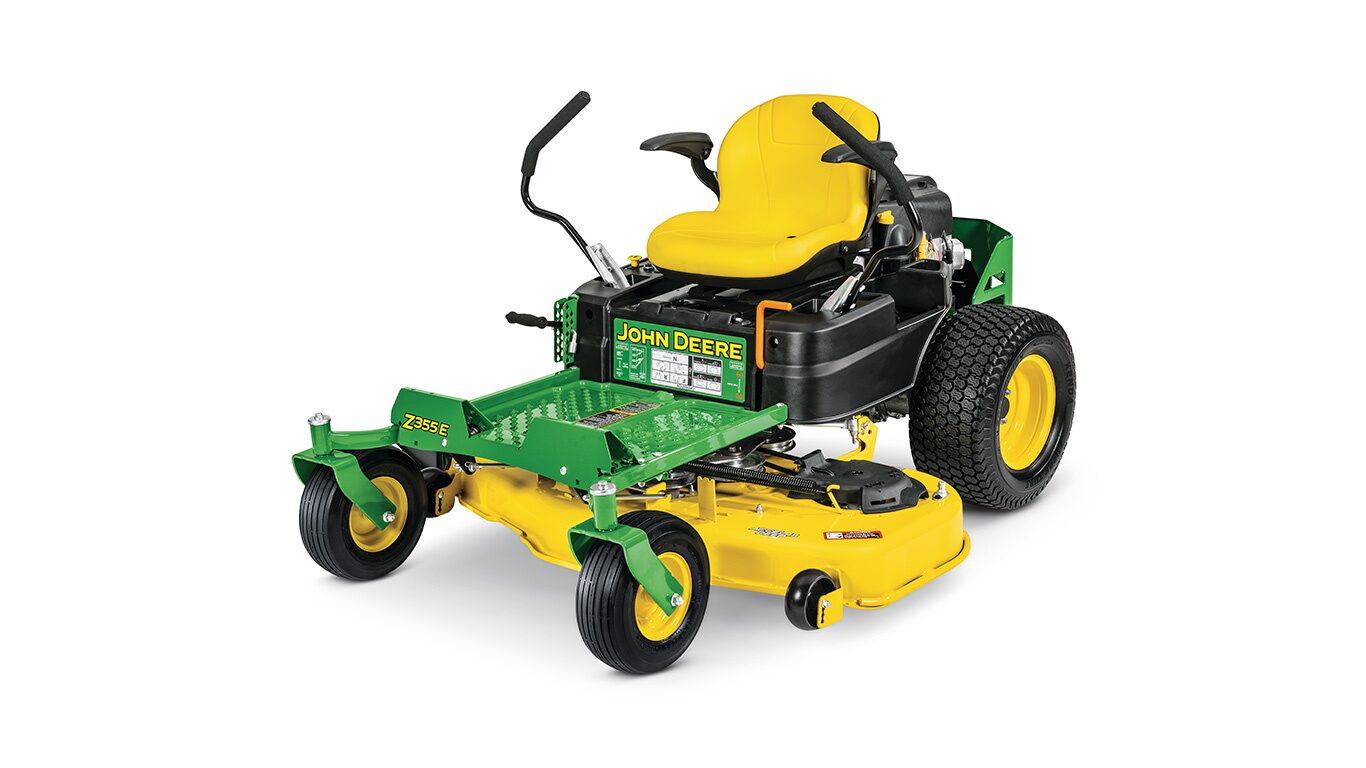 With comfortable seats, easy access storage, and large rear drive tires, the Z300 Series makes yard work a breeze. It gets the job done fast so you can get the most out of your lawn.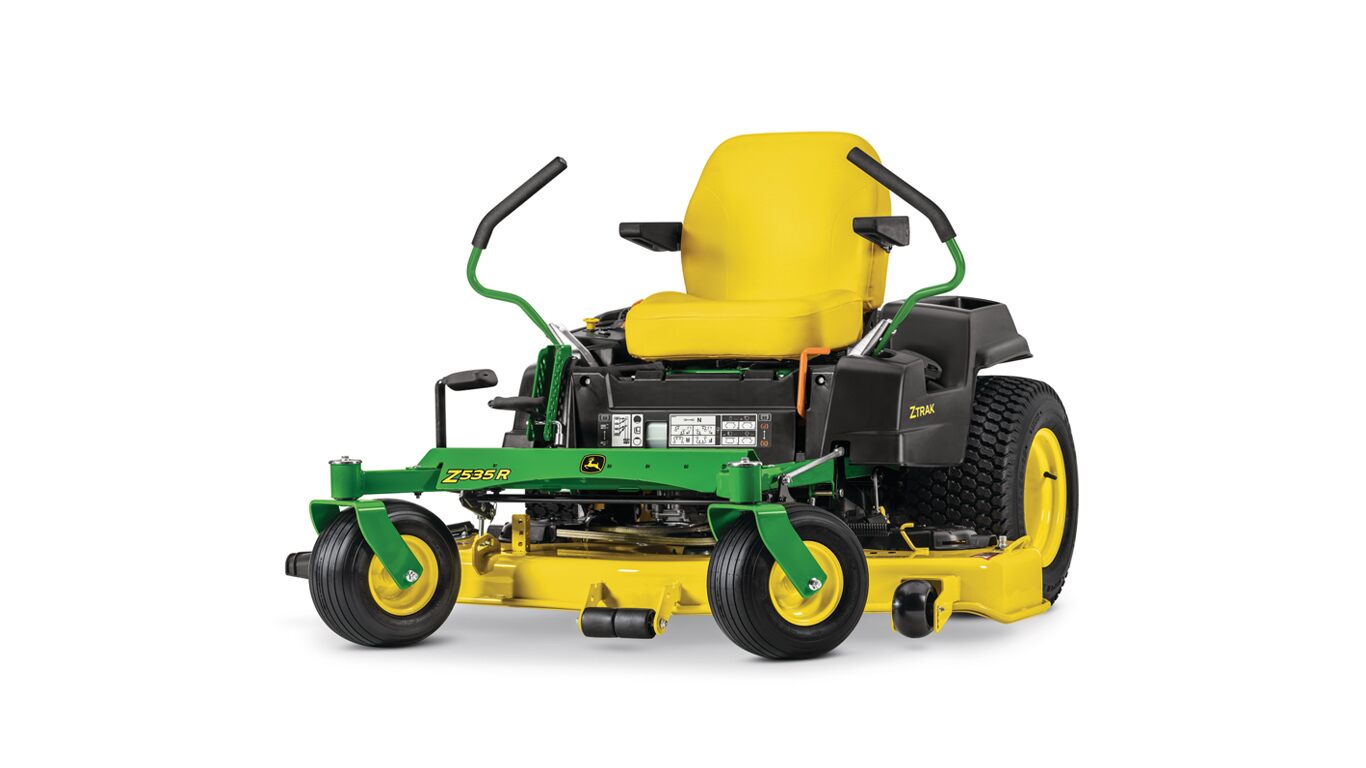 Buckle up, because the Z500 Series gives you a ride you'll never forget. Get ready to put a whole different spin on cutting the grass with mower decks in three cutting widths, three levels of comfort, and a 4.5 gallon fuel tank.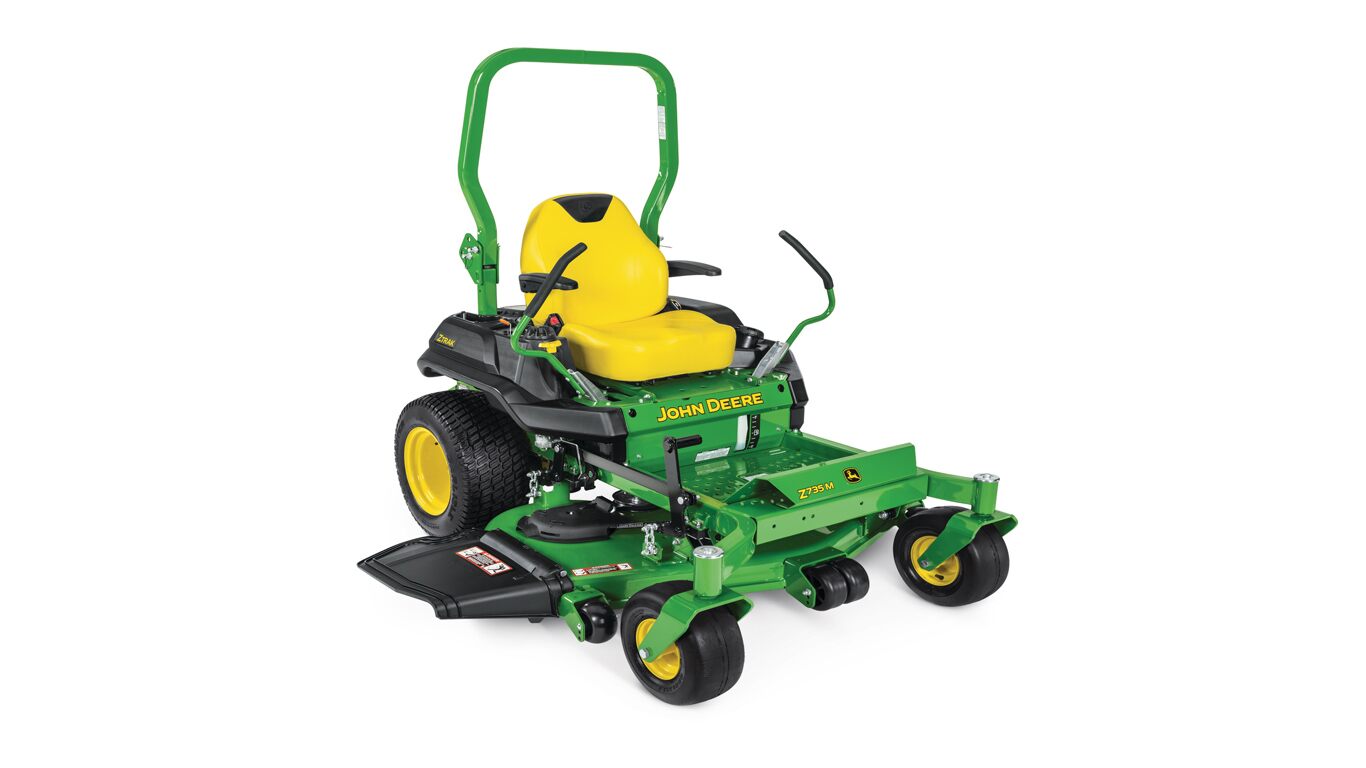 Perfect your lawn with ease using our heavy-duty Z700 Series Zero-Turn Mowers. The Z700 Mowers ensure you spend less time working on your property and more time enjoying it.