Meet Our Precision Ag Team
Do you need Precision Farming assistance? Our Precision Ag team is here to help! Call any of our specialists below, send us an email, or stop at one of our locations. Please use the form below to send us specific comments and questions about our products and services.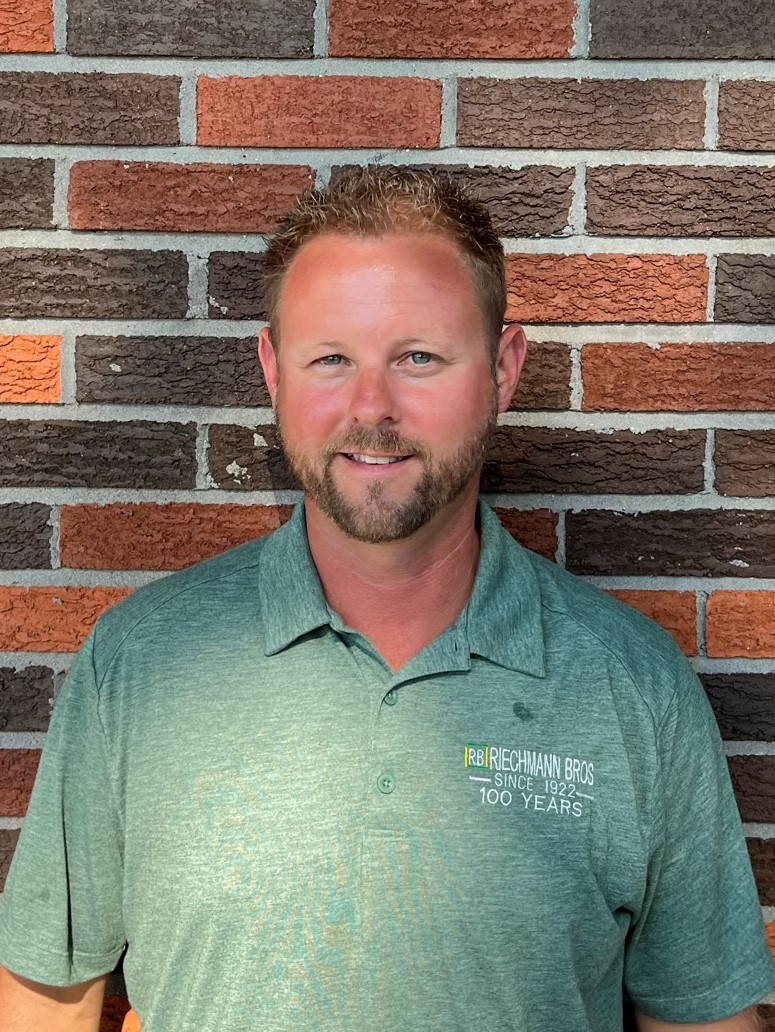 Kirk Riechmann
Okawville
(618) 243-6186
kirk@riechmannbros.com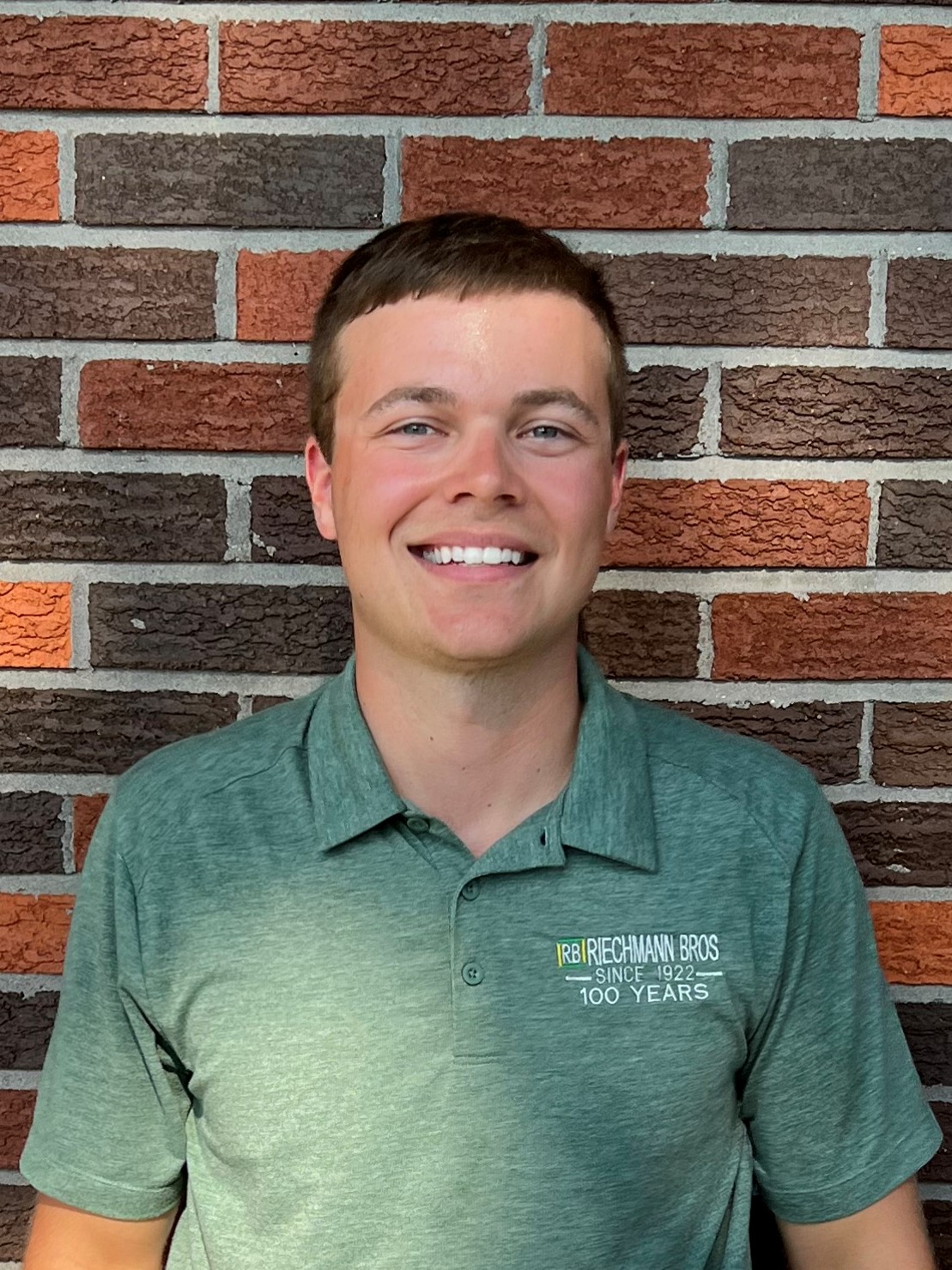 Daniel Savard
Okawville
(618) 243-6186
dsavard@riechmannbros.com
Dan Koy
Okawville
(618) 243-6186
danielk@riechmannbros.com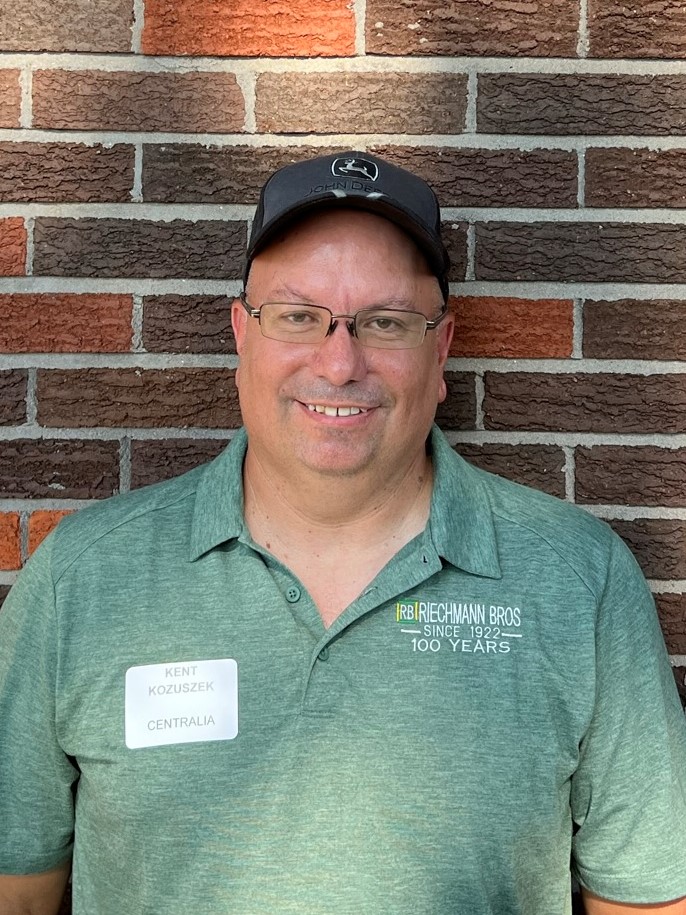 Kent Kozuszek
Centralia
(618) 249-6208
kentk@riechmannbros.com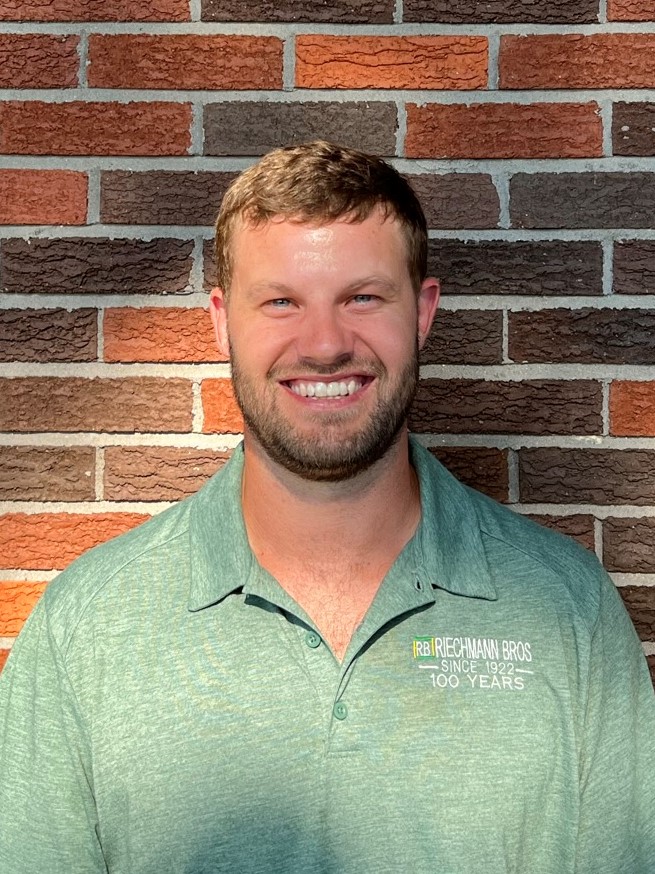 Adam Grobengieser
Farina
(618) 245-6591
adamg@riechmannbros.com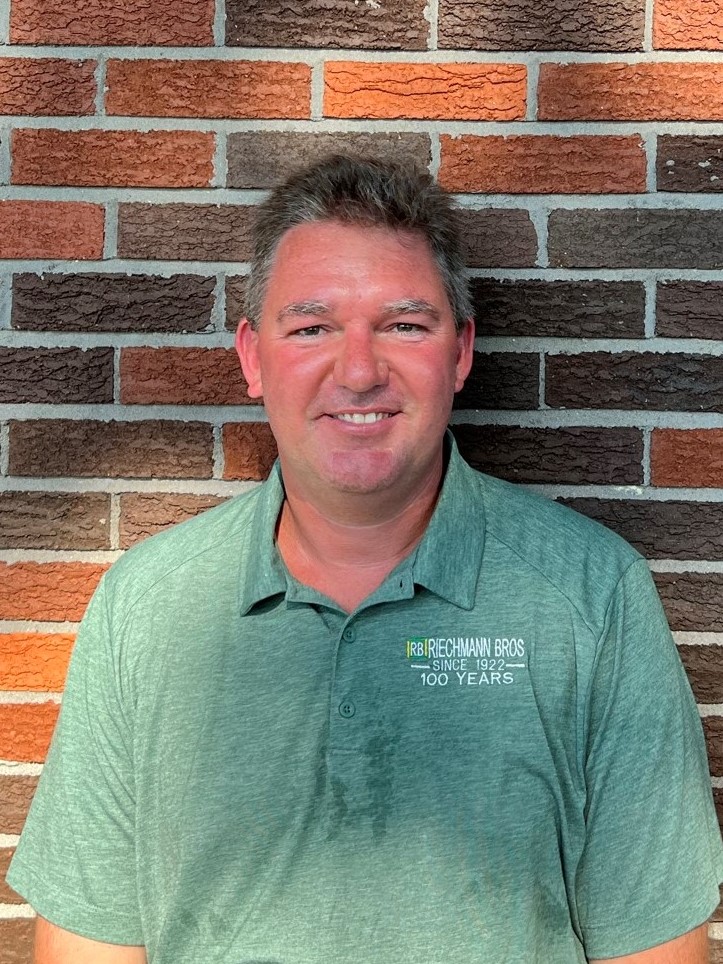 Jason Detmer
Breese
(618) 526-2082
jdetmer@riechmannbros.com
---
All fields marked with * are required.