Our Integrated Solutions
Riechmann Bros. LLC is committed to embracing the future of Integrated Solutions in our industry. We will provide groundbreaking equipment and service to our customers as "precision farming" simply becomes known as "farming". We have trained professionals at all four of our locations ready to assist you, and please see our list of current packages being offered below.
John Deere Connected Support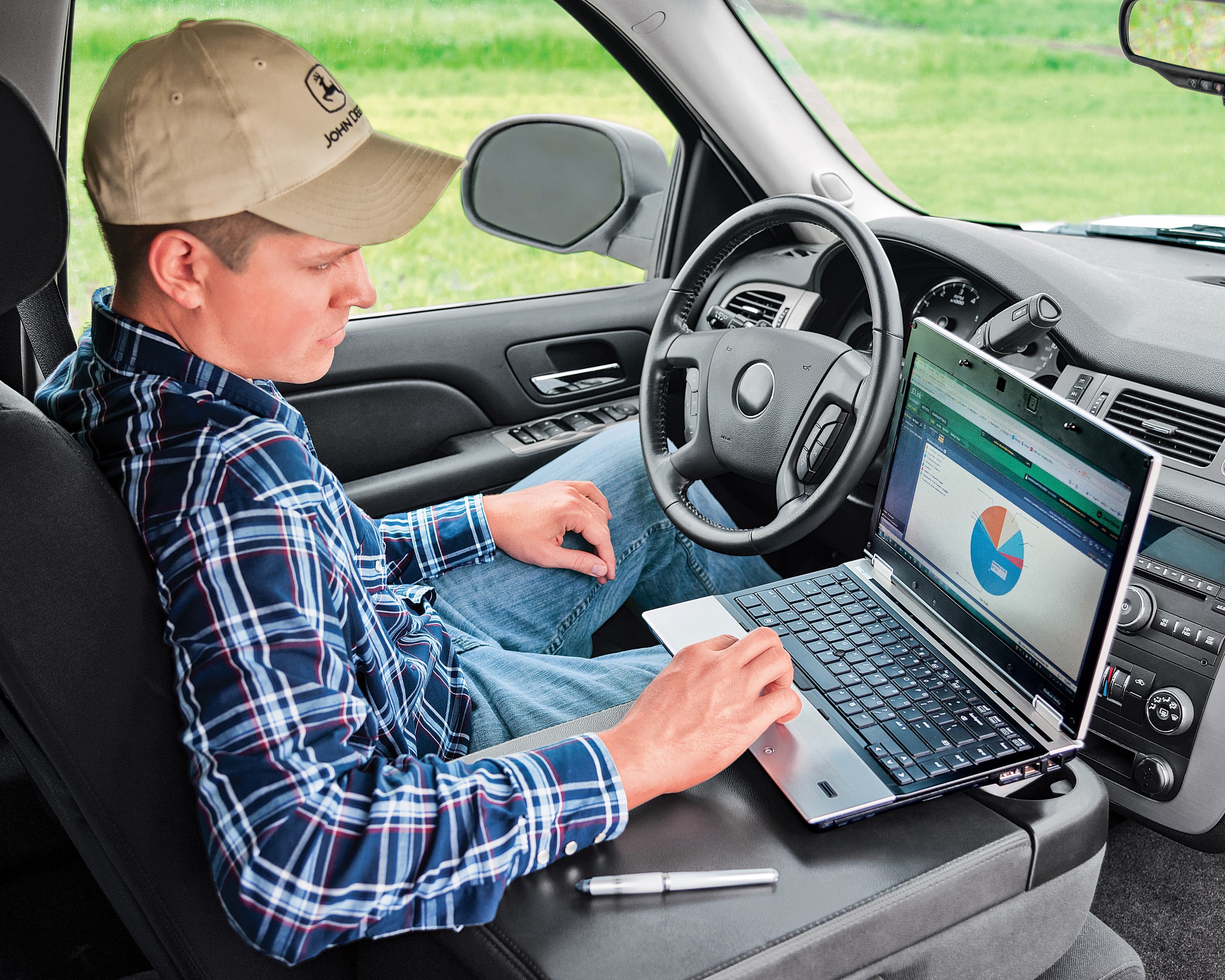 When you Buy John Deere Equipment you expect reliability
You should, because Nothing Runs like a Deere.
You also know that when you're in the field the unexpected can happen
When it does, you need a quick resolution.
That's why John Deere equipment comes prepared from the factory with technology built in
It senses potential issues and can alert you promptly - in the cab or anywhere you are.
Better yet, your dealer can receive alerts and connect to your equipment
You know your dealer is always ready to keep you farming - and farming better.
---
When You Connect Your Machine
You Can
Monitor alerts from the machine remotely
View the in-cab display from wherever you are
Monitor machine location, its prior path and coverage
Monitor fuel level and idle time
You Can
Monitor alerts coming from your machine
Diagnose problems remotely to get you back running faster
View the in-cab display to help you setup your machine
Perform software updates from the dealership
Most new John Deere machines come ready with 5 years of machine connectivity to enable these tools that keep you running. If you have an existing machine capable of connecting, we'll connect it free of charge*. Visit us today.
*Excludes 2G hardware